01 Dec

Dimasa Grupo bets on biogas at the XIV Technical Conference of FACSA
Use of biogas as fuel for vehicles
Always with a firm commitment to innovation and respect for the environment, Dimasa Grupo, which has 30 years of experience, we are proud to inform you of our next presentation.
With the help of one of the leading water and waste treatment companies, FACSA, our Managing Director, Faustino Díaz, will be part of a select group of experts: academic, management and private sector eminences.
Our contribution to these XIV Technical Conferences, to be held in Benicassim on 15 and 16 December 2016, will be the treatment and use of biogas generated in landfills, which will be fundamental to give a final coherence to the concept that gives title to the conference: Circular Economy in the sanitation and purification of waters.
What is the Circular Economy?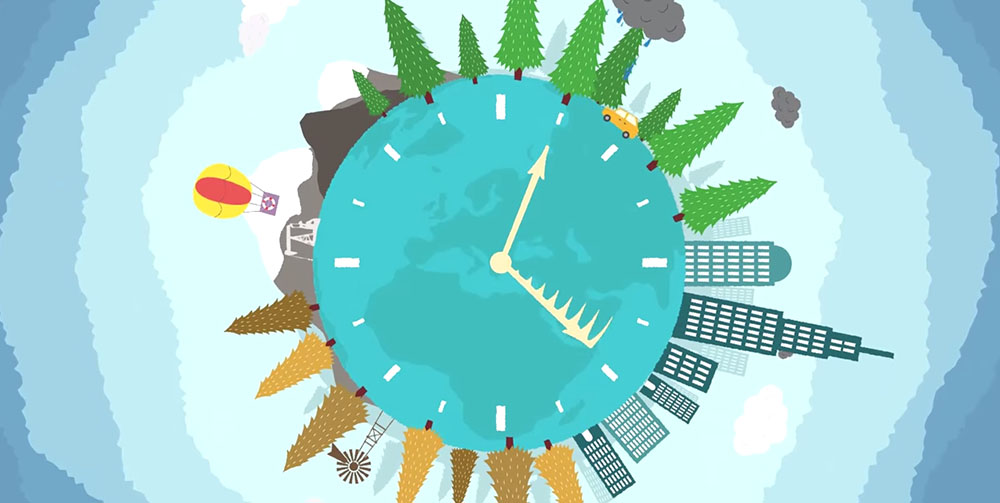 Circular Economy is an economic concept that is interrelated with sustainability, and whose objective is to keep the value of products, materials and resources (water, energy…) in the economy for as long as possible, and waste generation is minimized. It's about implementing a new economy, circular – not lineal – based on the principle of "closing the life cycle" of products, services, waste, materials, water and energy. For more information, you can visit The Foundation for the Circular Economy.
Our proposal for Biogas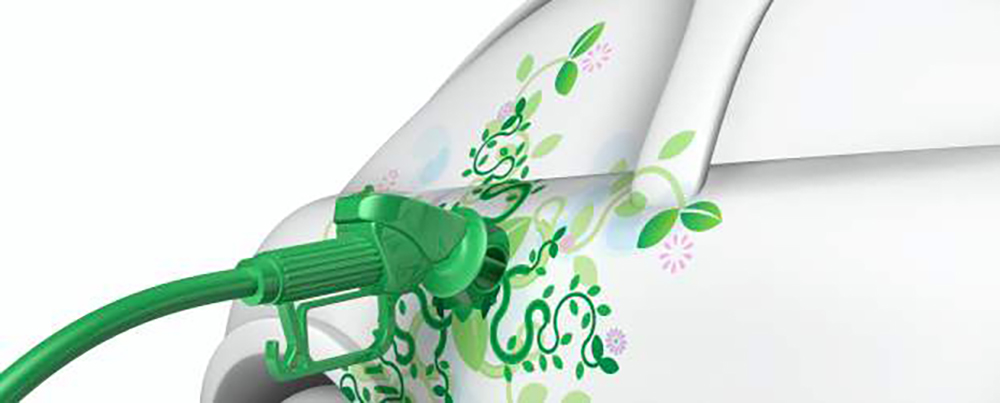 A few months ago, we give a cogeneration course at the Salamanca Wastewater Treatment Plant, where we explained the benefits of biogas pretreatment for enrichment and energy recovery for cogeneration.
On this occasion, and under the title "Use of biogas as fuel for vehicles", during our presentation we will explain how to save between 15 and 35% of fuel from the collection fleet and heavy machinery, thanks to the energy valorization of the biogas of the landfills.
Awards, references and projects

Our Biogas business line is one of the most successful ones, both with great works that support our experience, and with recognition in the form of awards.
Awards
– Two prizes on cogeneration granted by the magazine TecnoEnergía during the Fair Genera 2012.
– Cambra 2015 Award, to the Impulse of Innovation, Research and Development, granted by the Chamber of Commerce and Industry of Terrassa.
References
Our biogas cleaning system is key to the efficiency of one of the world's largest plants, the Wastewater Treatment Plant of Atotonilco (Mexico), according to the Inter-American Development Bank (IDB), which awarded the facility the Award Infrastructures 360º. The biogas cleaning is composed of 6 twin lines (of 2 units each) for a treatment flow of 2,700 m3/h for each line. This treatment allows the plant to self-supply with 70% of the electricity generated by biogas.
Projects
Dimasa Grupo participates in the
SMART Green Gas
project developing new technologies to obtain high quality biomethane from urban waste. The study aims to increase the biogas yield and
improve the quality of the biogas
through a bioelectrochemical system within an anaerobic digester.